Blow-in

Insulation

Solutions
For

ceilings,

external

walls,

internal

walls.

Higher

performance

thermal

and

acoustic.
---
Specialist

blow-in

installation

for

thermal

and

acoustic
The Enstall blow-in insulation solutions deliver superior performance to maximise the design of your home – old or new.
Our team members have been involved in developing and installing these systems for over 10 years.  We know what is required.
External walls
 For both weatherboard and brick veneer homes. The CosyWall CodeMark system can deliver options for the insulation of external walls.
Ceilings
Acoustic – without removing linings
Retrofit insulation into midfloors. Minimises sound transmission between tenancies and levels of all buildings. Suitable for commercial and residential.
Improve acoustic performance of all cavity walls – old or new, residential or commercial. Significant reductions in sound transmission levels.
High Performance new construction
Blown-in glasswool high performance, non-combustible glasswool is designed to be blown into cavities:
floors
skillion roofs
ceilings.
The TruFill system creates a thermal and acoustic barrier. The insulation completely fills gaps, voids and hard to reach areas around pipes, electrical wires and fixtures.
Can be used in conjunction with high-performance airtightness, ventilation and heating systems. Helping to deliver super energy efficient buildings.
Dry

blow-in

glasswool

from

Knauf

Insulation
Blow-in solutions, world-class proven technology for New Zealand buildings, old or new.
Ultra-high energy saving.
Made using up to 80% post-consumer recycled glass.
New and retrofit applications.
Fast, easy installation by Enstall's trained team.
Non-combustible.
Excellent acoustic performance.
A dry process.
Silicone treated.
For external walls of existing homes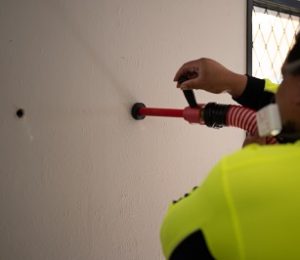 Close the thermal envelope and reduce thermal bridging through timbers.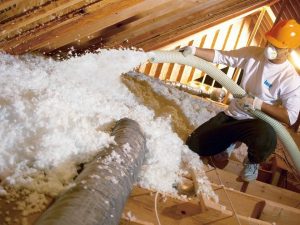 Acoustic solution for new and existing buildings – residential and commercial.
The specialist range of blow-in solutions – installed by the trained Enstall team.  For existing homes, and high performing new homes, we can help you.
"*" indicates required fields